Varify.io Editor Demo Page - Variant cannot be saved
You don't see any content here right now.
To fill your page with life, you can create a variant of your core page. You save the new page with a variant parameter.
Example parameters: ?varify=relevant-content
So you can reach the new variant under the following link:
https://www.varify.io/varify-demo-content/?varify=relevant-content
PS: This variant does not exist yet 🙂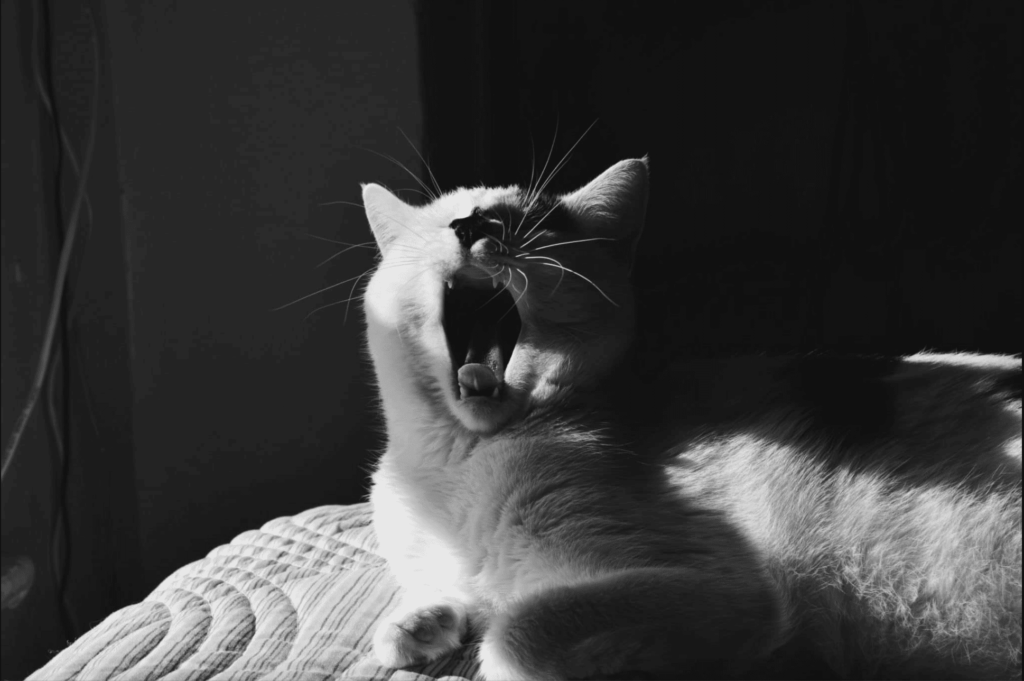 Headline that says nothing helps
Content that does not convince
User does not find his search query on the page
Content that does not captivate
Here we would have had the change to convince the user of our offer. Unfortunately, we ignored the user's search query, interests and motivations.
Sad 🙁
This complete area could be hidden. The user has no added value from this.
Lorem ipsum dolor sit amet, consectet adipiscing elit,sed do eiusm por incididunt ut labore et dolore magna aliqua. Ut enim ad minim veniam, quis nostrud exercitation ullamco laboris nisi ut aliquip ex ea sint occaecat cupidatat non proident, sunt in culpa qui officia mollit natoque consequat massa quis enim. Donec pede justo, fringilla vitae, eleifend acer sem neque sed ipsum. Nam quam nunc, blandit vel, ridiculus mus. Donec Lorem ipsum dolor sit amet, consectet adipiscing elit,sed do eiusm por incididunt ut labore et dolore magna aliqua. Ut enim ad minim veniam, quis nostrud exercitation ullamco 
Please use a desktop device to try out the varify.io editor