Success through continuous optimization
Focus on the website visitors
According to this principle, Steffen and Thomas have been optimizing the conversion rates of the websites of companies in various industries since 2011. They founded Varify GmbH as a specialised consulting company und Software as a Service provider.Through innovative approaches in online marketing such as neuromarketing, the use of sales psychology, dynamization and personalization, as well as data-driven A / B test strategies, they were able to achieve remarkable success for their customers and significantly and permanently improve their conversion rate. signifikant und dauerhaft verbessern.
With their experience, they also support internal teams in setting up a CRO process.
Varify.io® – the revolution for performance marketing
Varify.io® was developed to give performance marketers the opportunity to actively change they conversion rate of their landing pages. aktiv Einfluss auf die Conversion Rates von Landing Pages zu nehmen, wurde Varify.io® als Software-as-a-Service entwickelt. Mit Varify.io® können von bestehenden Webseiten With Varify.io®, landing pages specially optimized for the advertising campaign can be created from existing websites. auf die Werbekampagne optimierte Landing Pages erstellt werden.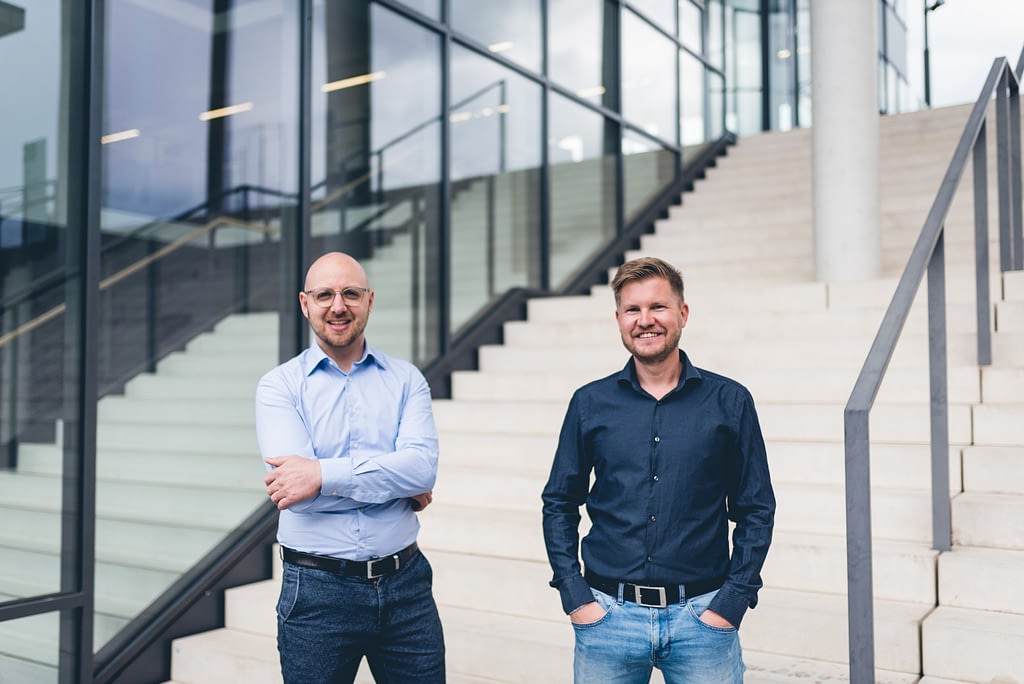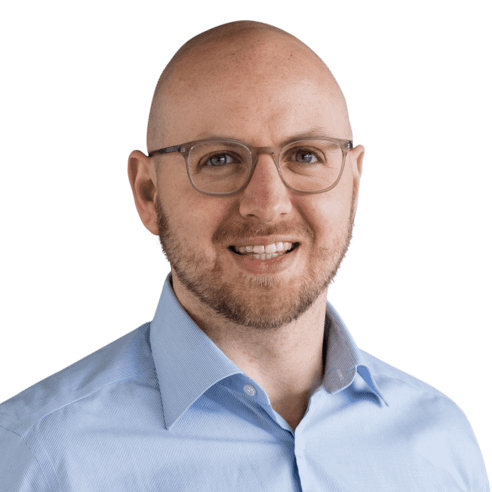 Thomas B. Kraus - CPO
Conversion Rate Optimization Expert
Thomas is a studied e-commerce and web management specialist. His speciality is the development and implementation of sound, tailor-made growth strategies for companies. With his work, Thomas was able to win first place for his team and himself in the 2015 Google Online Marketing Challenge in europe.
With workshops and analyses, he helps to uncover potentials and solutions and coaches internal teams as needed.  These approaches generate sustainable growth and increased turnover for you.
Thomas looks forward to a personal exchange on exciting topics.
Steffen Schulz - CEO
MVP Conversion Consultant
Steffen is passionate about optimizing websites. He specializes in the test-driven creation of MVPs (Minimum Viable Products) in order to generate the fastest possible growth and sales increases.
In addition to conception and advice, he likes to deal with behavioral psychological triggers from findings from consumer research in order to get even more growth out of every website. A holistic view when optimizing websites is very important to him. 
If you have any questions, you can always contact Steffen.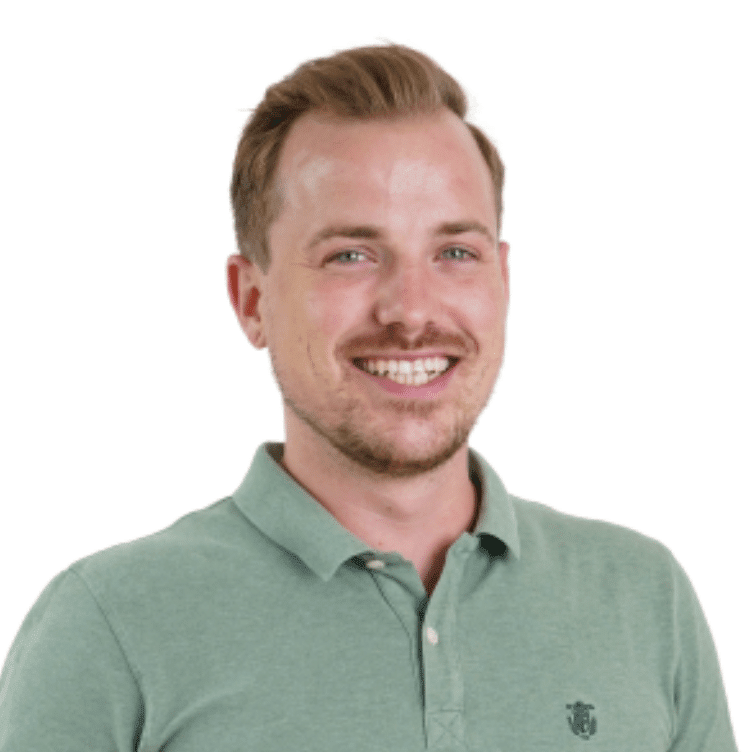 Dan Schalow - CTO
CRO / Application Engineer
Dan is the technical head behind Varify.io® and spends his time conjuring up new features and further improving the tool's performance. 
He also advises clients on a technical level and develops A/B tests for clients at the highest level.
Varify also employs a powerful team of 9 experts to provide a full-service approach to conversion optimisation. These are their disciplines:
UX Design
Frontend and Backend developement
Performance Marketing
Sales Psychology
With Varify you have a strong partner for your business

The founders of Varify took part in the Google Online Marketing Challenge and were able to claim victory in Europe in 2015. Over 18,000 students from 80 different countries took part.
More
Varify GmbH is based in the tranquil town of Grünwald near Munich. Meet us in our office or in one of the beautiful beer gardens 🙂
The tool for strong conversion Landing Pages- varify.io®
With varify.io®® bieten wir dir eine SaaS-Lösung, die dir hilft innerhalb weniger Minuten ein signifikant besseres Nutzererlebnis auf deinen Landing Pages zu kreieren. 
More    Why did we develop the tool?
A detailed analysis and a strategic approach is the key to creating effective and efficient optimizations. We are happy to advise you and your company, show you various models from conversion optimization and how to use them.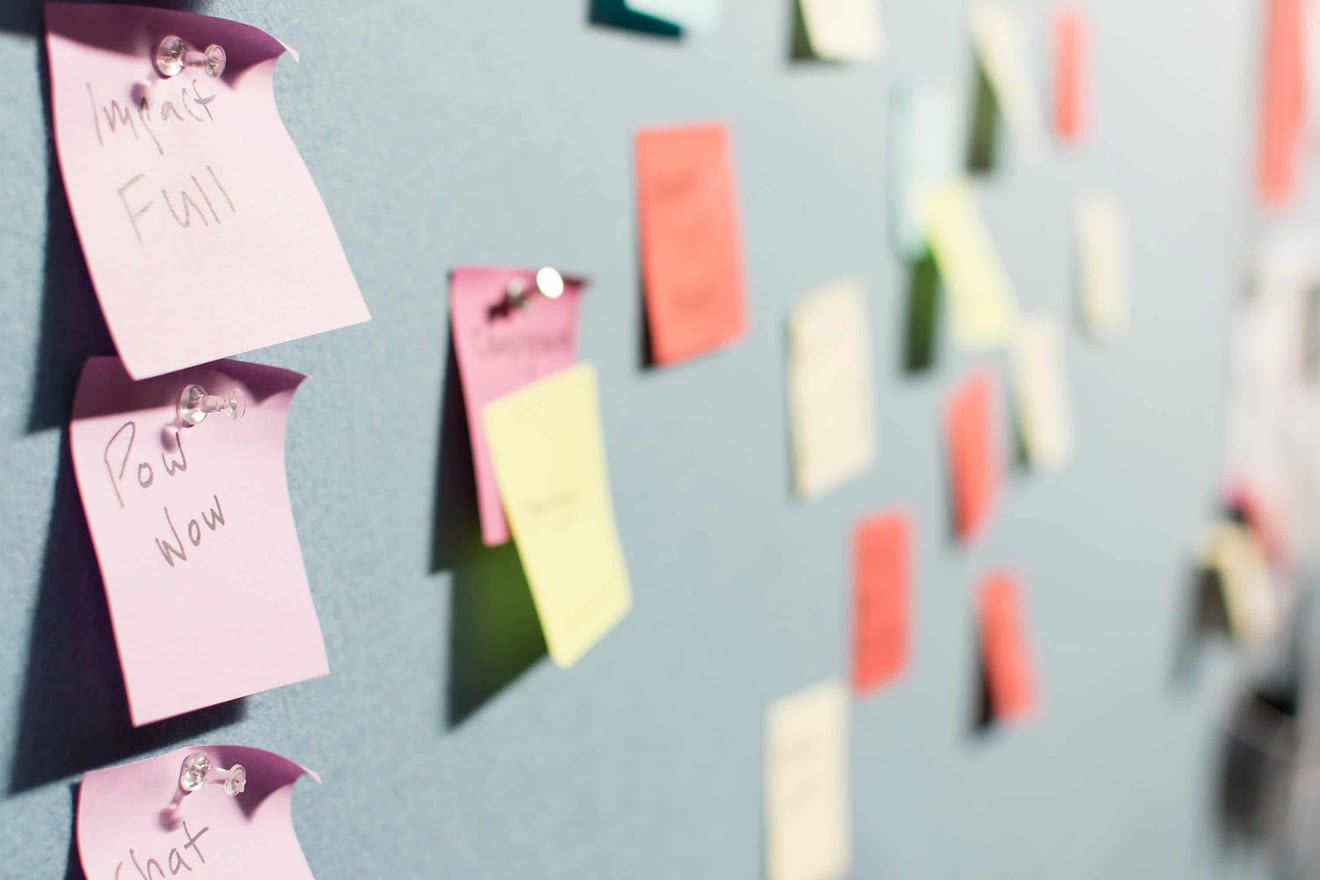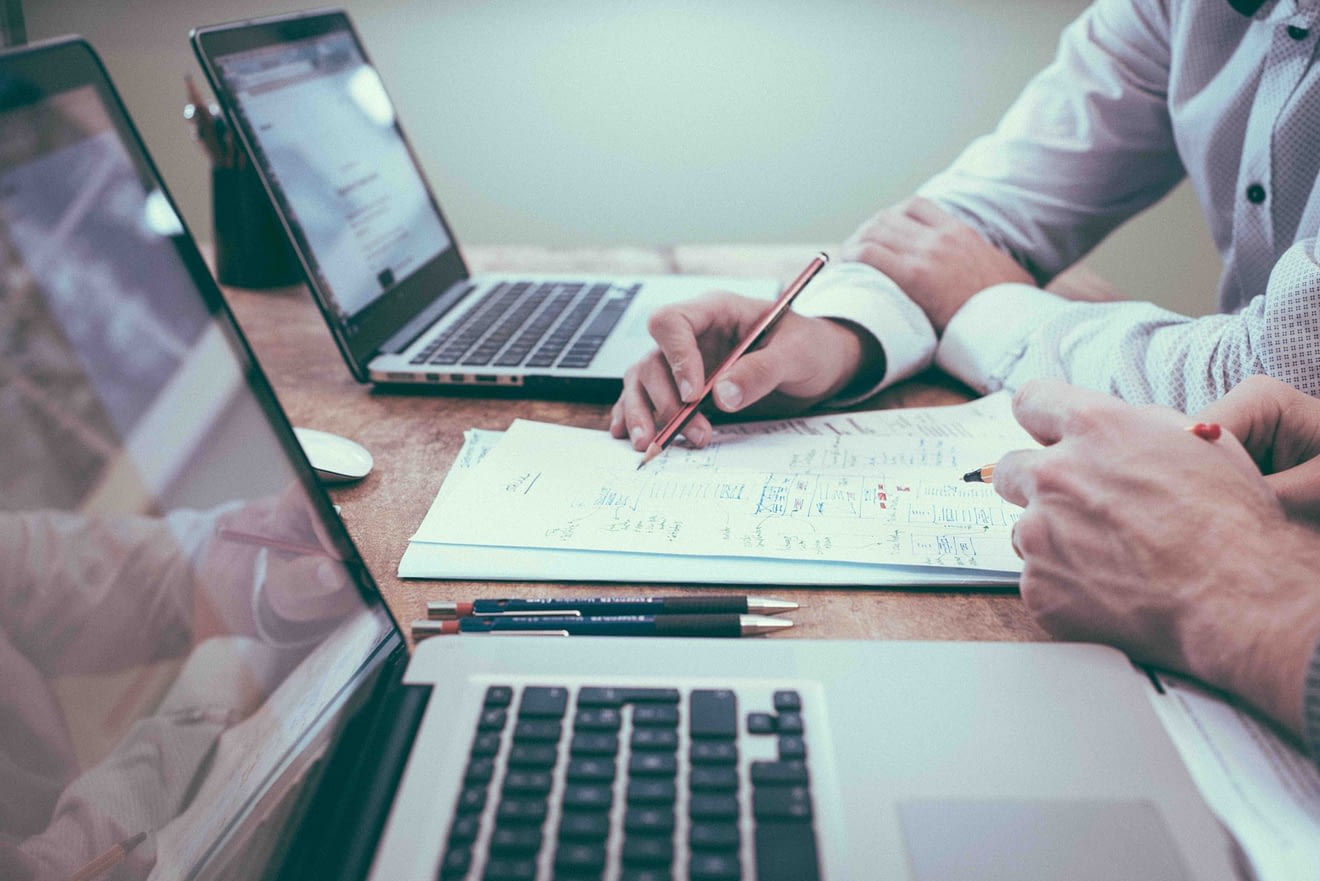 Concept creation & test execution
We identify quantitative optimization potential on your website and derive qualitative optimization concepts from this. 
We validate these with the help of developed variants in A / B tests.
Here you can find our other services.
Our application routes have been optimized with great success. There have been times when we couldn't process the many inquiries so quickly.
Sebastian Jund
SEM - Compeon GmbH
Dynamic landing pages are the future in my opinion. The experienced and smart team at Varify is on the right track with their landing page editor system. Keep it up!
Sven Dreissigacker
CRO Expert - UserMind GmbH
At first I didn't know exactly how to use CRO for my SEA campaigns. The guys from Varify have managed to significantly increase the conversion rate of many campaigns.
Simon Weber
SEM - 1&1 Ionos
The story behind Varify.io®
Even today, websites have hardly any reference to the advertisements that link to them. We have identified this as a problem and developed varify.io®® as a solution
As experts in the areas of conversion optimization and performance marketing, we understand that it makes no sense to send more and more traffic to websites if the conversion rate remains the same or even decreases. Visitors often feel that they are not being picked up on landing pages. The ad often matches the search query, but what you are looking for is no longer found on the landing page at the latest.
Small changes to landing pages are often enough to make them better match the advertising promise. Thus, these become more relevant to the user, which means that the users convert better. 
Shop and CMS systems or even in-house developments are often too static when it comes to creating additional landing page variants quickly and easily. 
Our challenge was to find a tool with which one can create landing page variants quickly, flexibly and easily. 
First we tried A/B testing – und personalization tools and page builder systems. 
But here we were able to identify the following disadvantages:
Fees for A / B testing and personalization tools are very high
Traffic for different variants is limited
The number of personalization options are limited
Setup is sometimes very complex
Landing page templates have to be laboriously created and adapted to the CI before you can start
…
The idea: something new is needed
Our challenge was therefore to create a suitable landing page for each of the numerous ads that would take up the advertising promise in the best possible way.
With varify.io®® we offer a free SaaS solution that helps you to create a significantly better user experience on your landing pages within a few minutes. You can adapt your existing websites without any programming knowledge in a very short time and create as many variants as you need for your campaigns. If the content is changed on the core side, the variants automatically adopt the change.
E-Mail: steffen@varify.io
Make a non-binding request right now