Discover the different features of Varify.io® and how they help you for your experiments.
This is why companies choose Varify.io
A/B testing tools calculate the costs depending on the traffic.
With Varify.io® you always pay the same price regardless of the traffic.
Google Optimize Alternative
Varify.io® is the Google Optimize alternative with full features and no limitations, at a fair price. You get our full range of features and more.
With Varify.io® tracking, website functions and your consent layer work as usual. Just integrate a JS code snippet on your page and you're ready to go.
A/B Testing & Personalization
Parallel A/B Testing
Determine the best version of your website and systematically increase your conversion rate.
Personalization
Enhance the user experience of your website with targeted adjustments for selected visitor groups.
Parameter
Use the parameters feature to efficiently direct your audience to the pages intended for them and track their behavior.
Split URL Testing
Use the Split URL feature for accurate ratings of different page versions.
Functions of the Varify.io® Editor
Dynamic Keyword Insertion 
Use dynamic keyword insertion not only for ads, but also transfer keywords to your landing page.
Change images and texts
Optimize landing page texts with a few clicks and get your visitors relevant to your ad campaigns.
Hide elements
Hide information like navigation elements or texts that might distract the user from the conversion.
Redirects
Change the customer journey of your website and direct your visitors to more relevant landing pages or landing page variants.
Change or add images
Enrich your content with the function Edit Content and add additional images to your landing page.
Insert videos
Videos can explain products more clearly and convey emotions. Include them as well via Edit Content to your website.
For experts
Do you know Javascript and CSS? Then use your knowledge and optimize landing pages freely according to your ideas.
For experts
With Edit HTML you have the possibility to edit, delete or add new HTML code directly.
Device Switcher
Check your variant on different screen sizes and make your test responsive.
For experts
With Edit HTML you have the possibility to edit, delete or add new HTML code directly.
Professional CDN
Thanks to our high-performance content delivery network, the JavaScript snippet and related A/B tests load extremely fast worldwide
Highest performance
The Varify.io® snippet has an initial size of 11.5kb and thus usually loads completely in under 30ms. So your web pages stay lightning fast.
Arrow Up
Add the Arrow up to particularly long pages so that visitors can navigate the page as comfortably as possible.
Exit Intent Layer 
Use your 2nd chance and motivate your visitors who intend to leave your site to convert.
Information bar 
Promote special promotions or point out current news or offers.
Notifications
Target the attention of your visitors and promote your marketing campaigns.
USP Bar
Stand out from your competitors and highlight your outstanding products and services.
Google Analytics 4
Evaluate your A/B tests and personalizations directly in your GA4 account. The link is done in a few clicks.
Datalayer interface
Varify.io® offers the possibility to link further and also own tracking solutions with the platform.
The advantages of Varify.io®
Get started now and create your first A/B test in minutes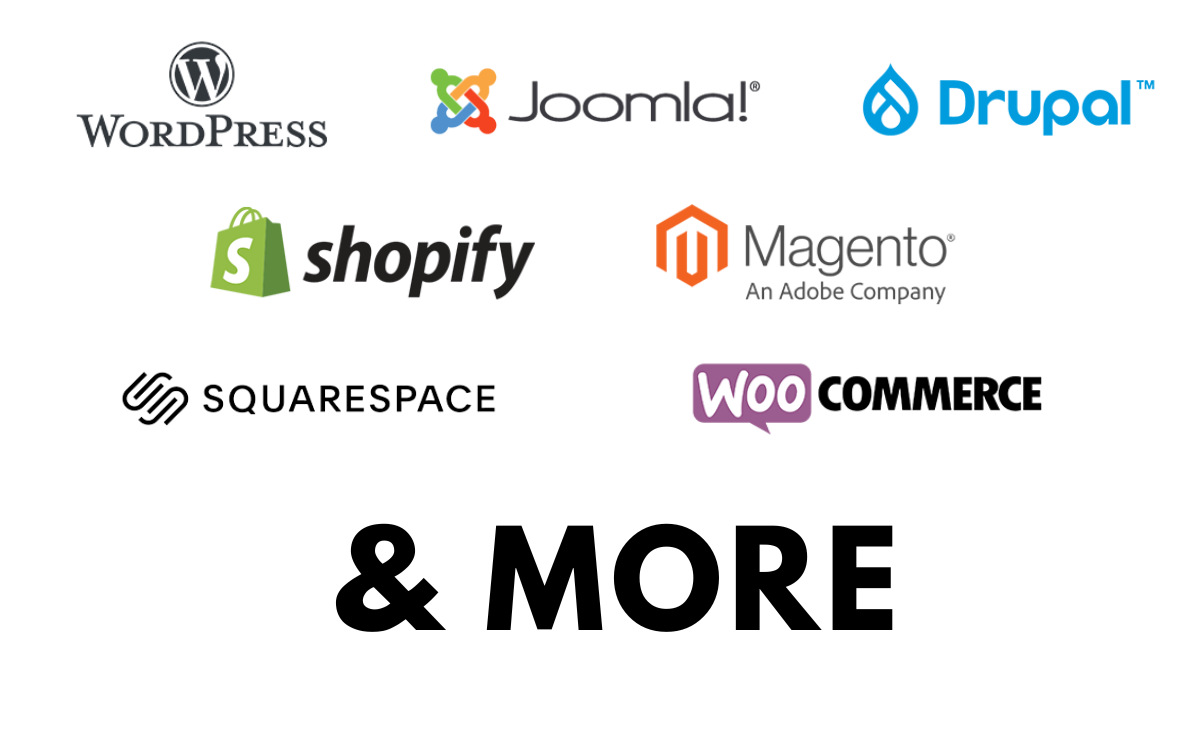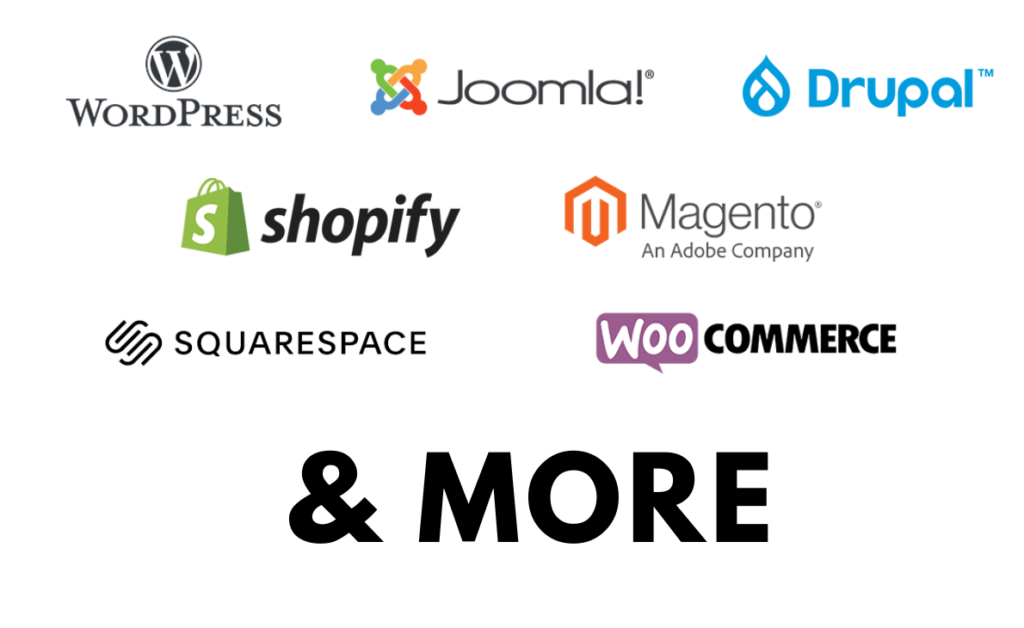 Works with all websites & store systems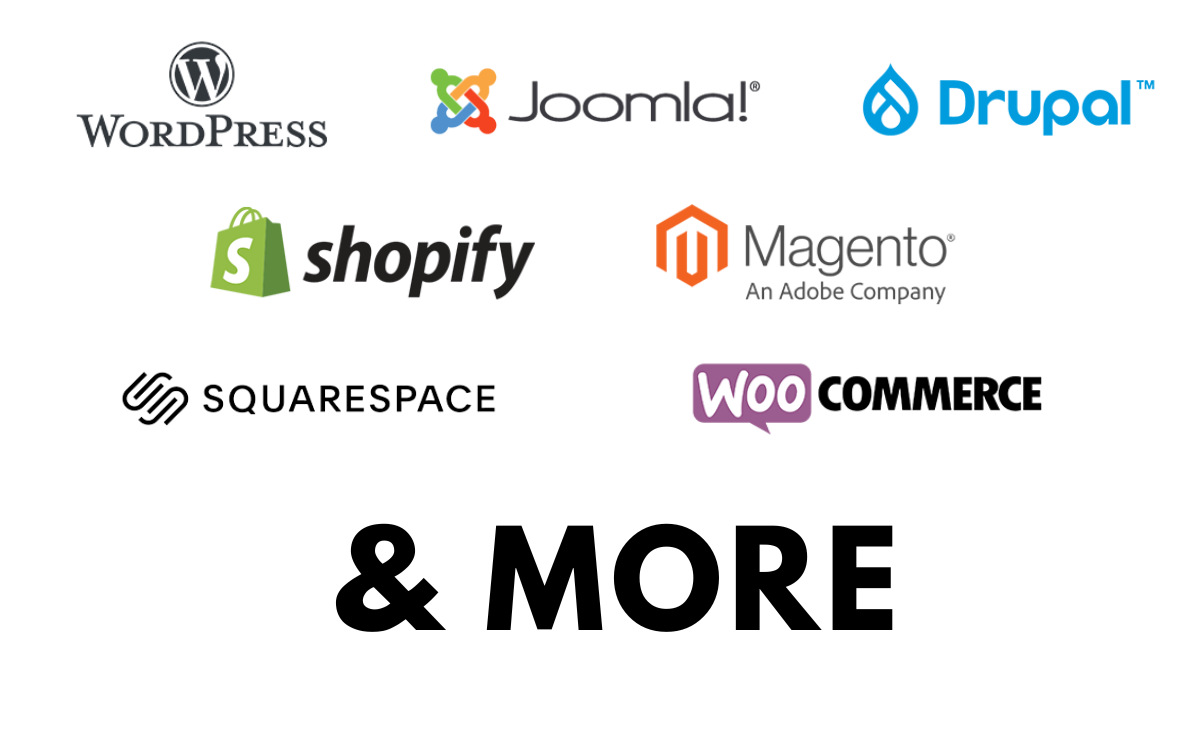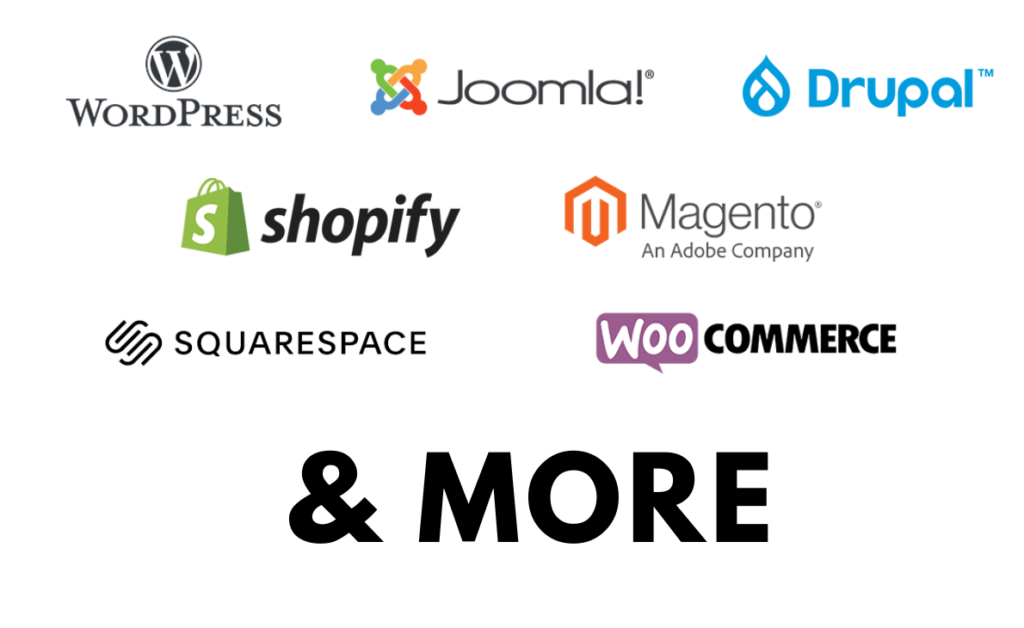 Optimized design of the editor (beginning of September)
Targeting Editor (mid-September)
Move elements via drag & drop (mid-October)
Create more variants (end of November)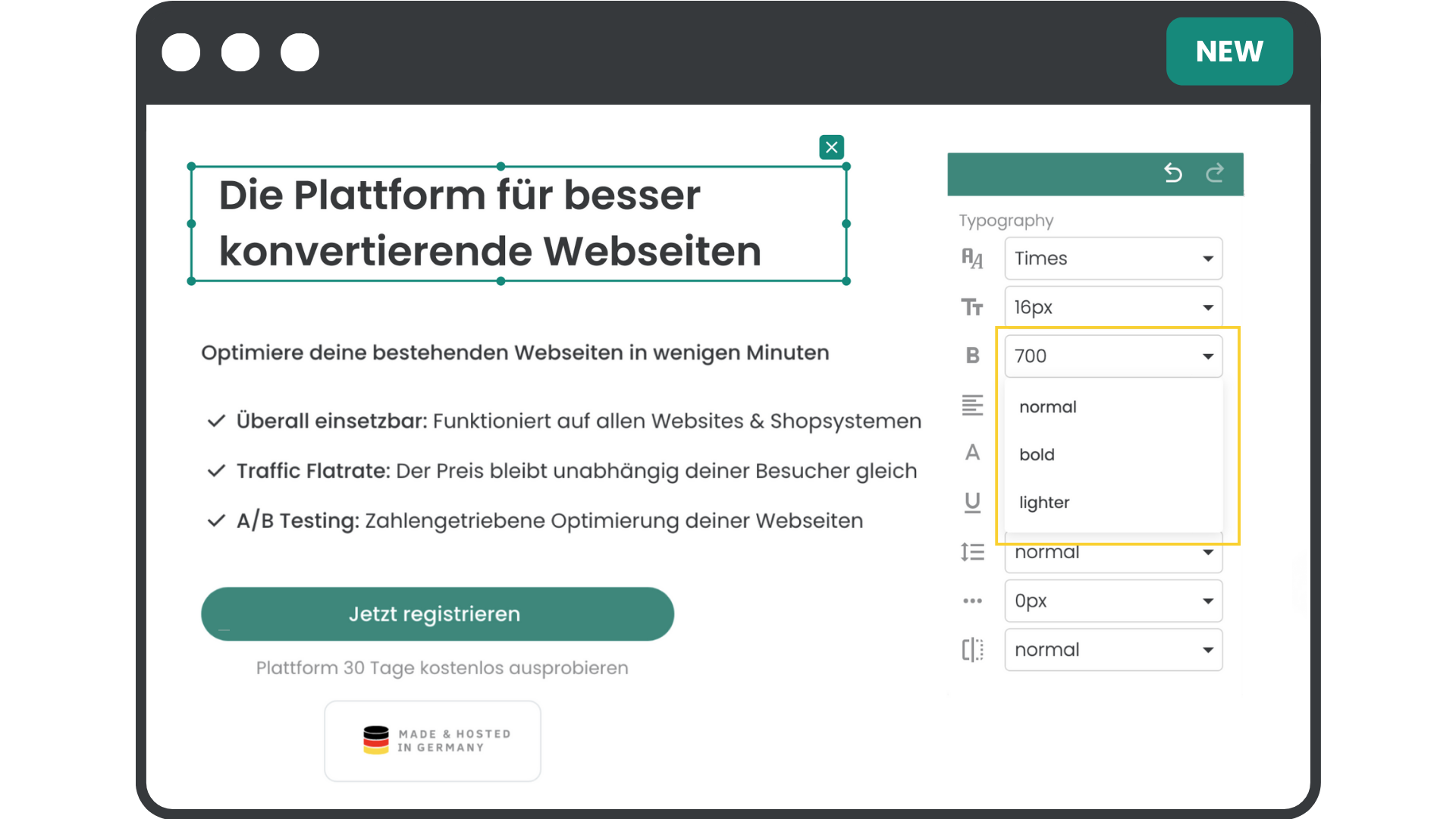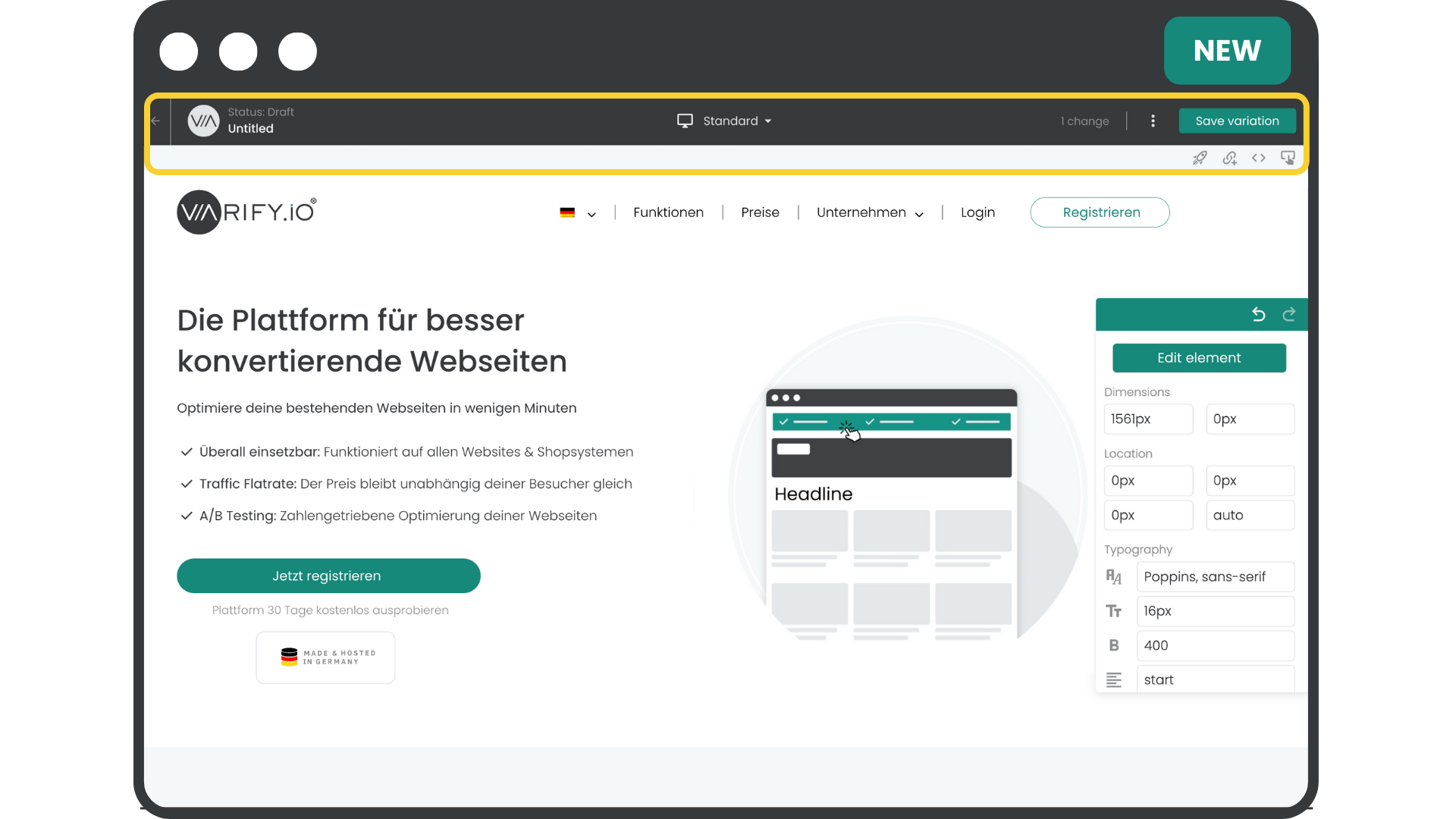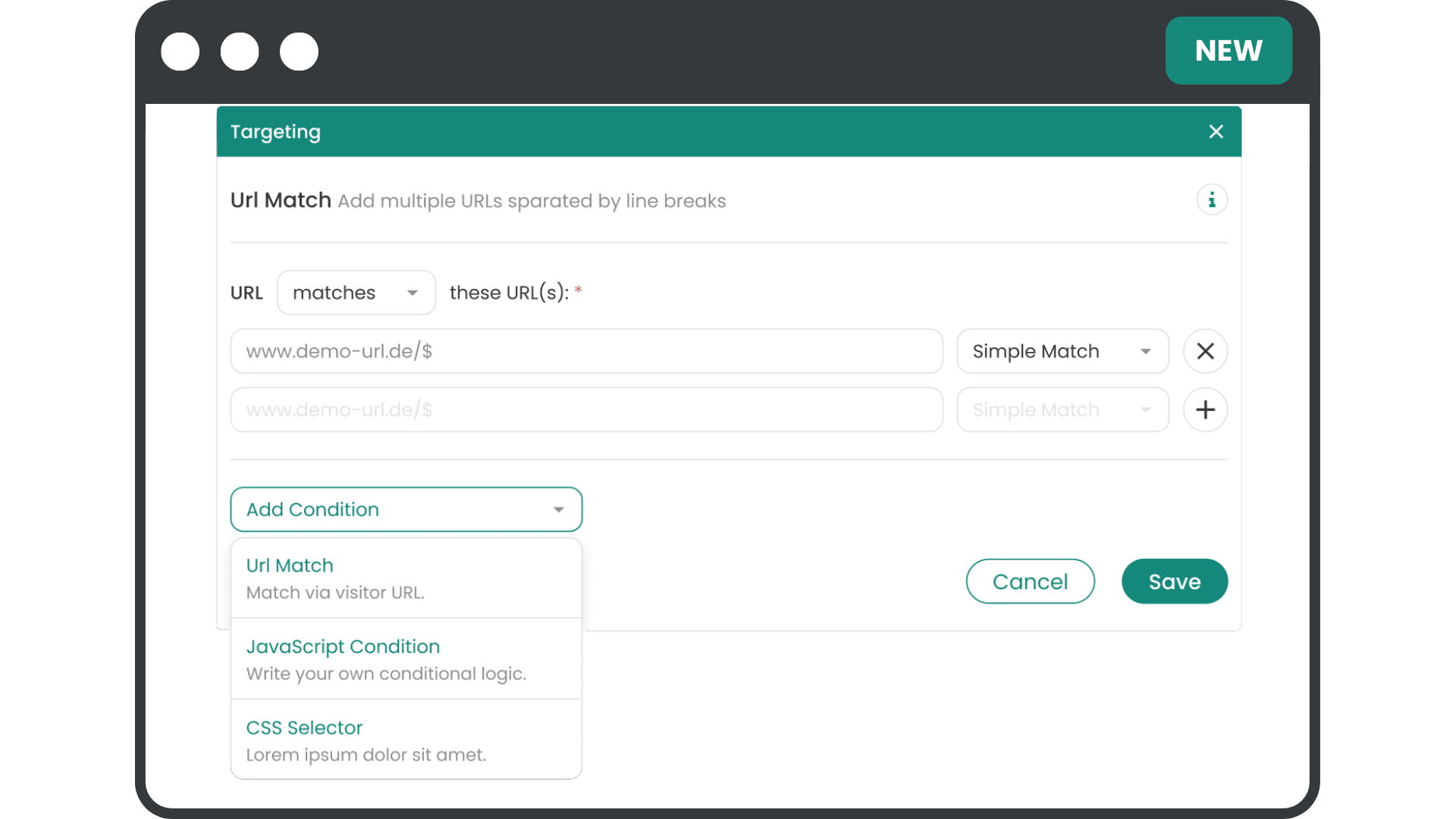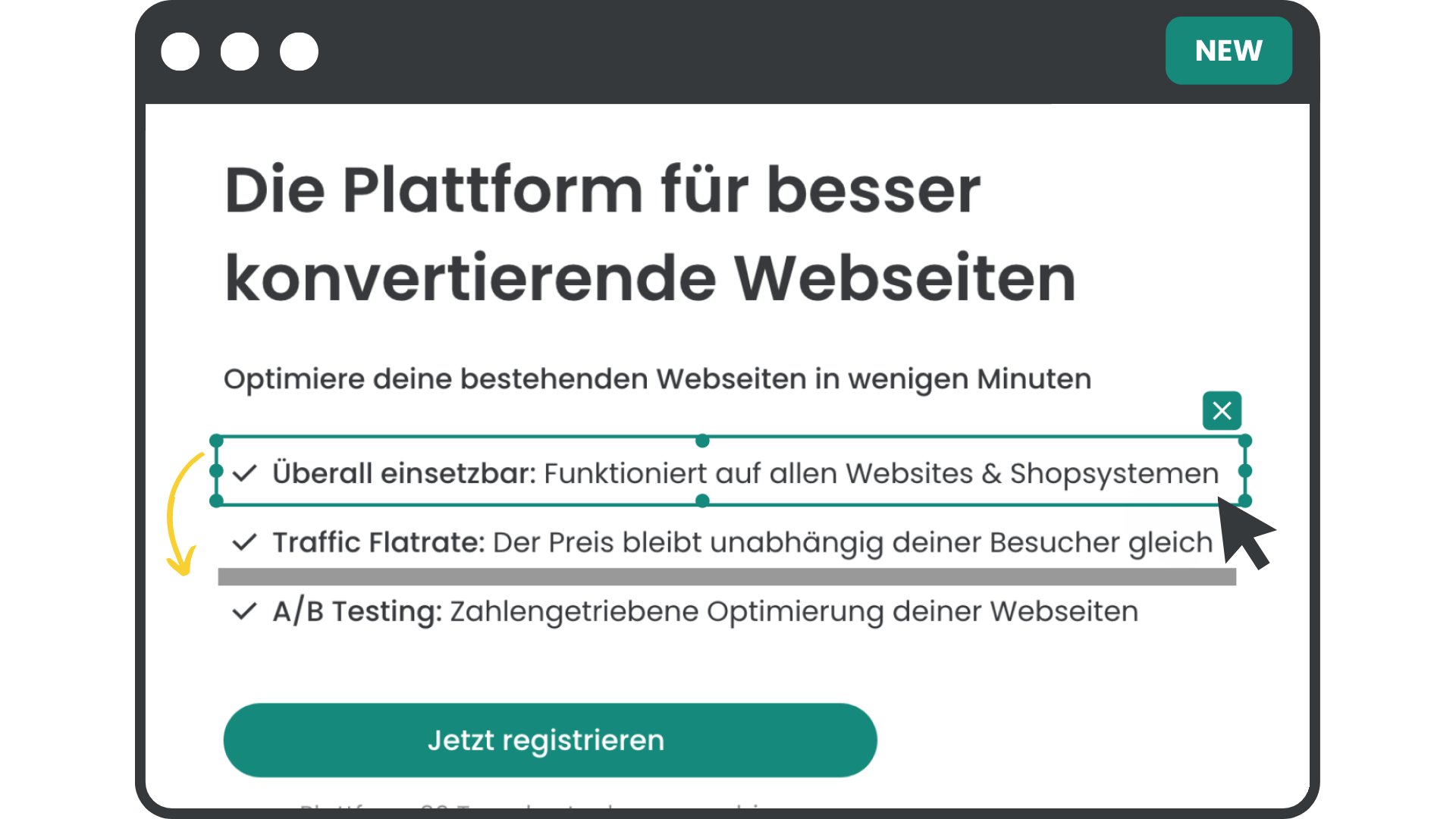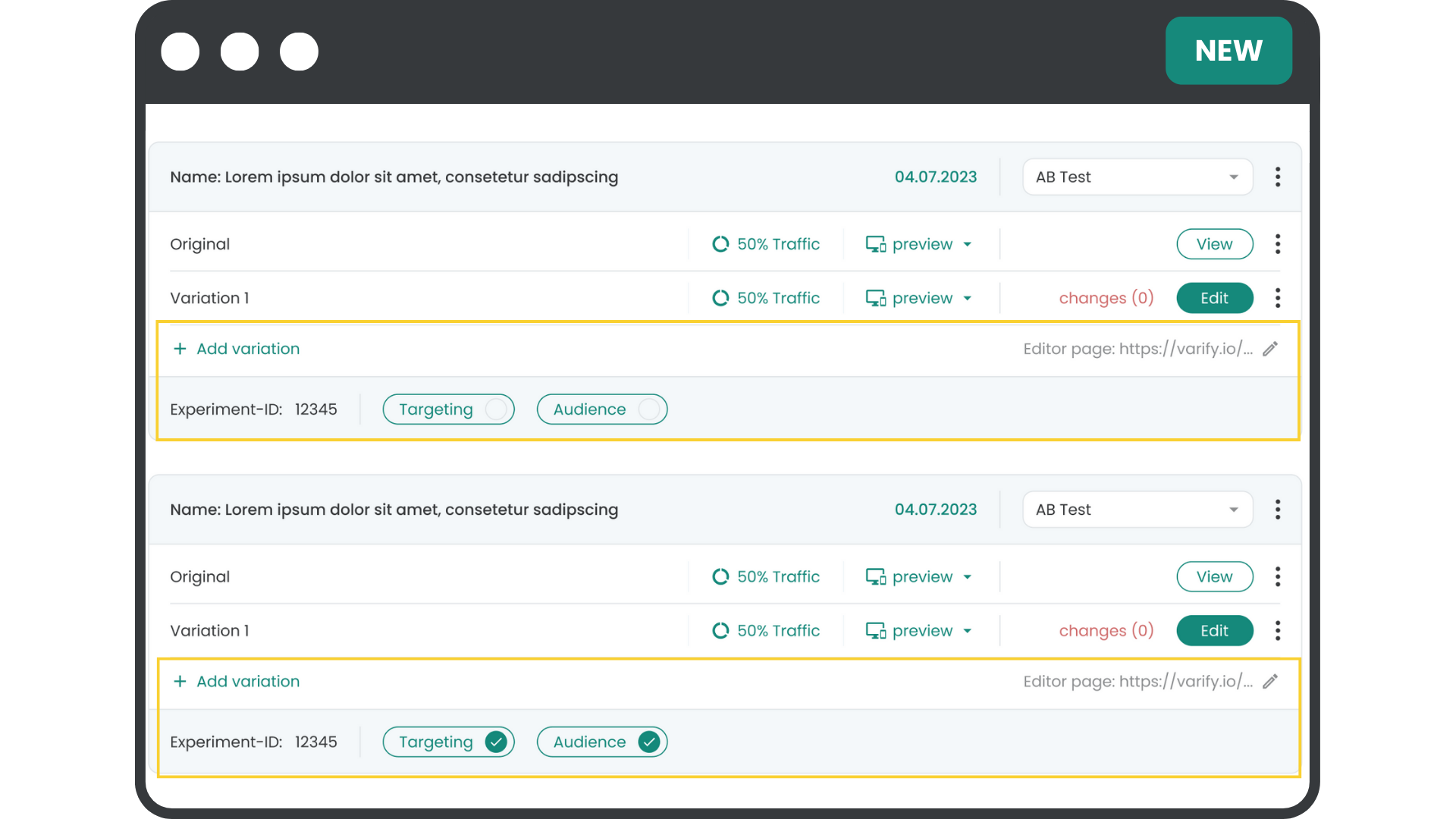 Data Protection & Compliance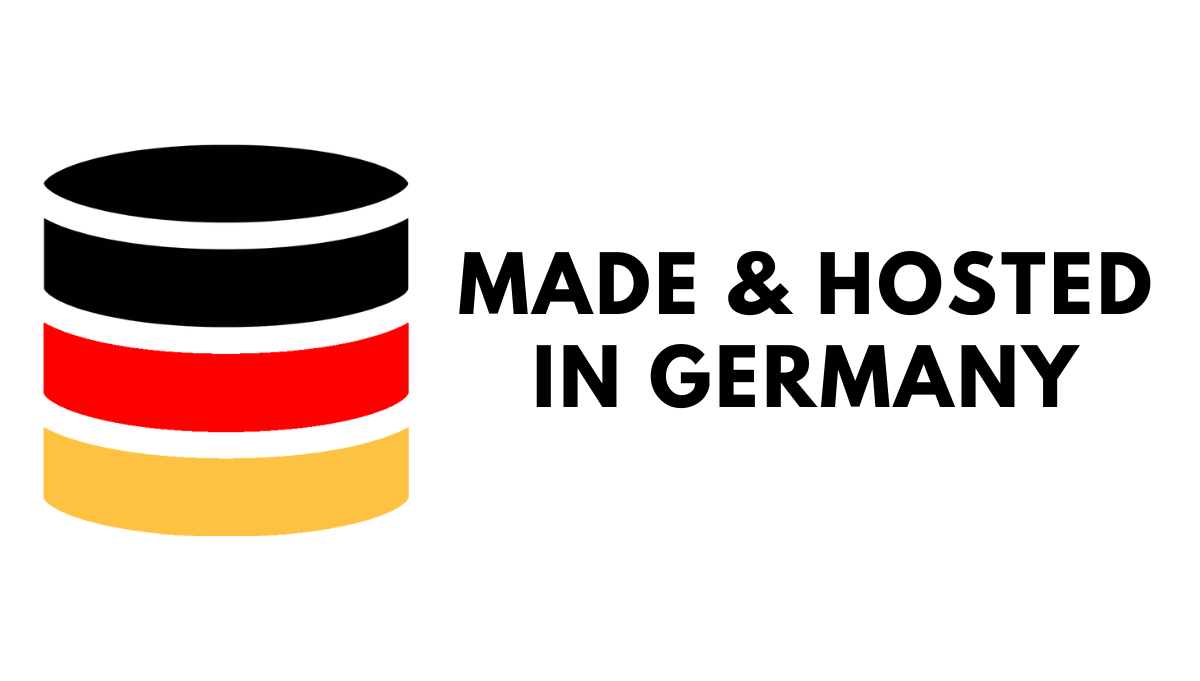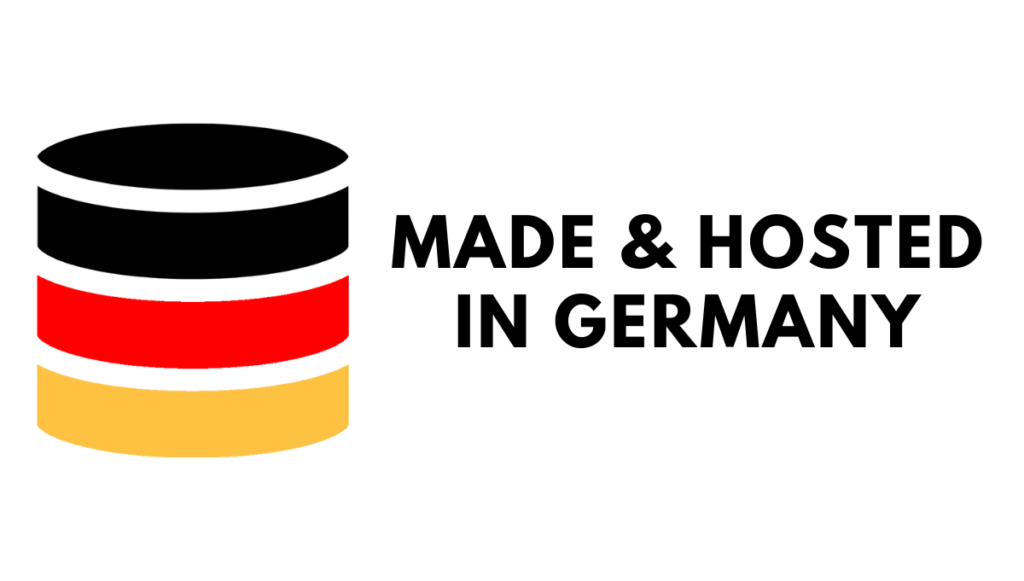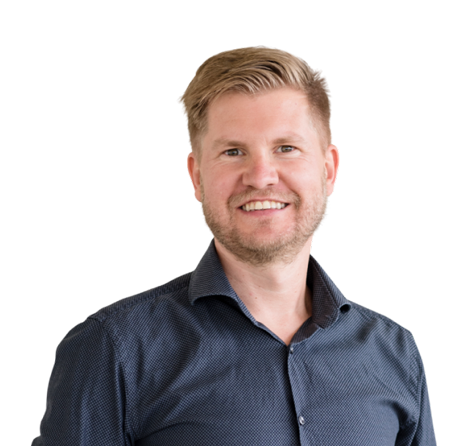 Conversion Rate Optimization Expert
Request now without obligation