Success through continuous optimization
Fast results & sustainable success
The experienced team of varify.io® supports you to be well prepared for online business. We have a holistic view for your whole business and develop individual solutions.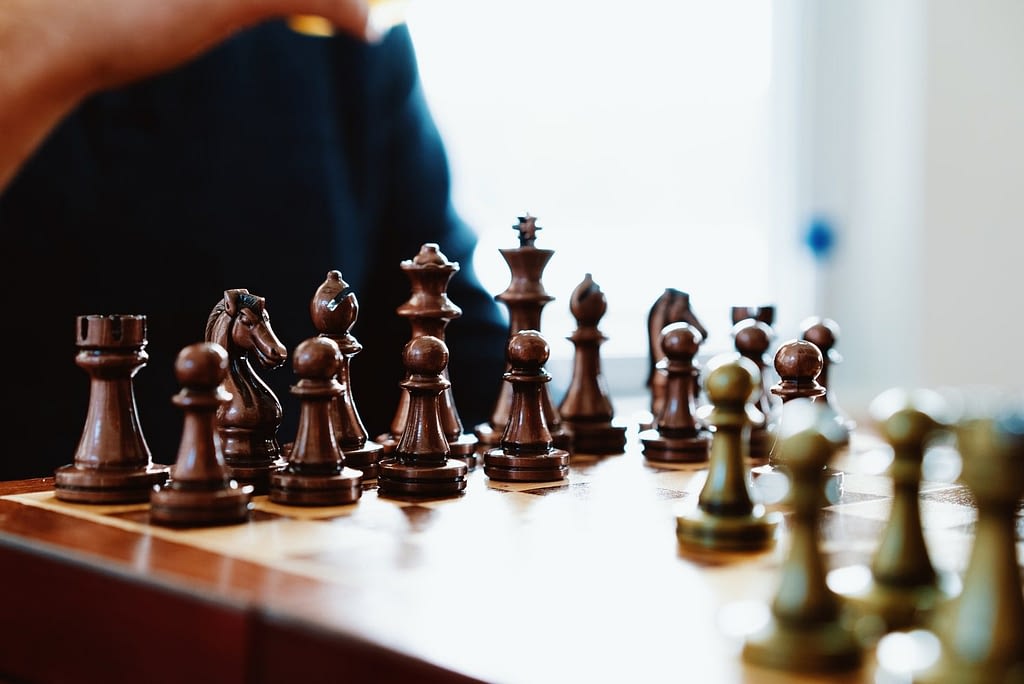 Every company has its own challenges and goals. We therefore develop the optimal digital strategy for your business in a tailor-made manner.
Conversion optimization & UX
As full service agency we develop your A/B tests and personalizations from the analysis to the evaluation.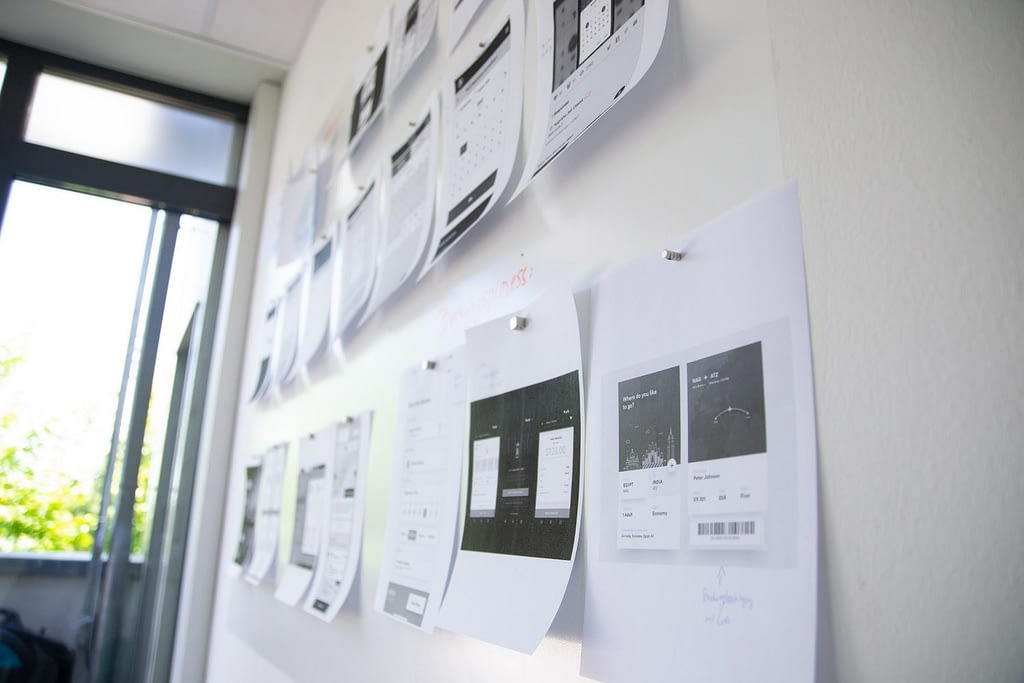 Visitor requirements for websites changes continually. Only by doing A/B testing continuously and sustainably it is possible to be one step ahead of competition. That's why Varify® offers conversion optimization as a full service and coordinates the whole optimization process.
Every company is unique and has his own requirements for website optimization. We create individual optimization programs for external and inhouse teams to find and execute the right strategy for continuous growth.
The full service component from varify.io® contains the structure of test architecture, test conception, design, programming, quality assurance, test execution and evaluation. All of this are necessary components to gain more revenue sustainably.
Varify® consulting helps companies to build up internal conversion optimization know-how. We accompany teams from the start as additional support or as interim conversion managers, as long as they need us.
Conversion optimization & UX
Why working together with varify®?
Following Brands trust Varify®




E-Mail: steffen@varify.io
Make a non-binding request right now