We are a conversion optimization consultancy and Saas website optimization provider.
We are proud to have grown into one of the leading companies in our industry since our founding.
Our success is based on outstanding performance, dedication and commitment. We are looking for new talents who want to accompany us on this path and grow with us. We offer a unique working atmosphere in which each individual can give his or her best and continuously develop.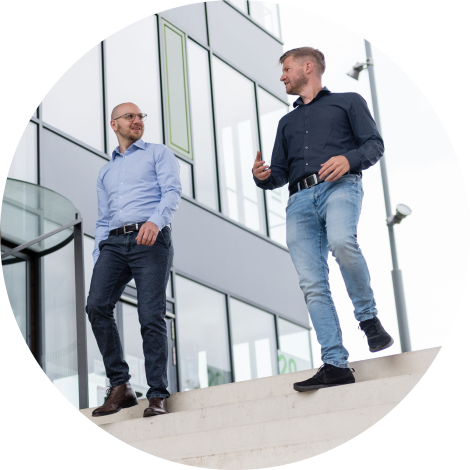 Varify.io® - SAAS Platform = The Revolution in Performance Marketing
So that performance marketers also get the opportunity, active Influence on the conversion rates of landing pages, Varify.io® was developed as a software-as-a-service. With Varify.io,® landing pages optimised specifically for the advertising campaign can be created from existing websites.
Varify.io® Consulting - Conversion Rate Optimization with Experts
Through innovative approaches to online marketing such as neuromarketing, use of sales psychology, dynamization and personalization, as well as data-driven A/B test strategies our customers have achieved extraordinary success with Varify.io® Consulting and significantly , and permanently improved their digital success.
With years of experience in CRO, Varify.io® Consulting also helps internal teams build their own CRO process.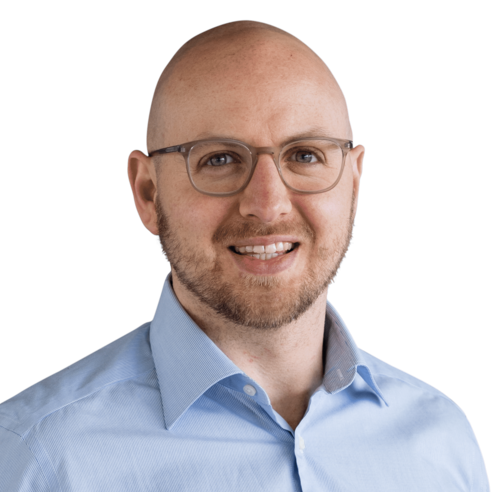 Thomas B. Kraus - CEO
Conversion Rate Optimization Expert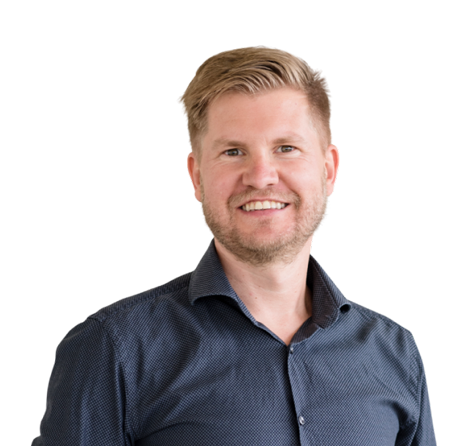 Steffen Schulz - CPO
MVP Conversion Consultant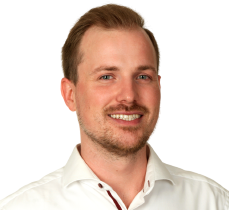 Dan Schalow - CTO
CRO / Application Engineer
Varify® employs a powerful team of experts to provide a full-service approach to conversion optimization. These are their disciplines:
The tool for strong conversion landing pages- Varify.io®.
With Varify.io® we offer you a SaaS solution that helps you create a significantly better user experience on your landing pages within minutes.