The card set from Varify®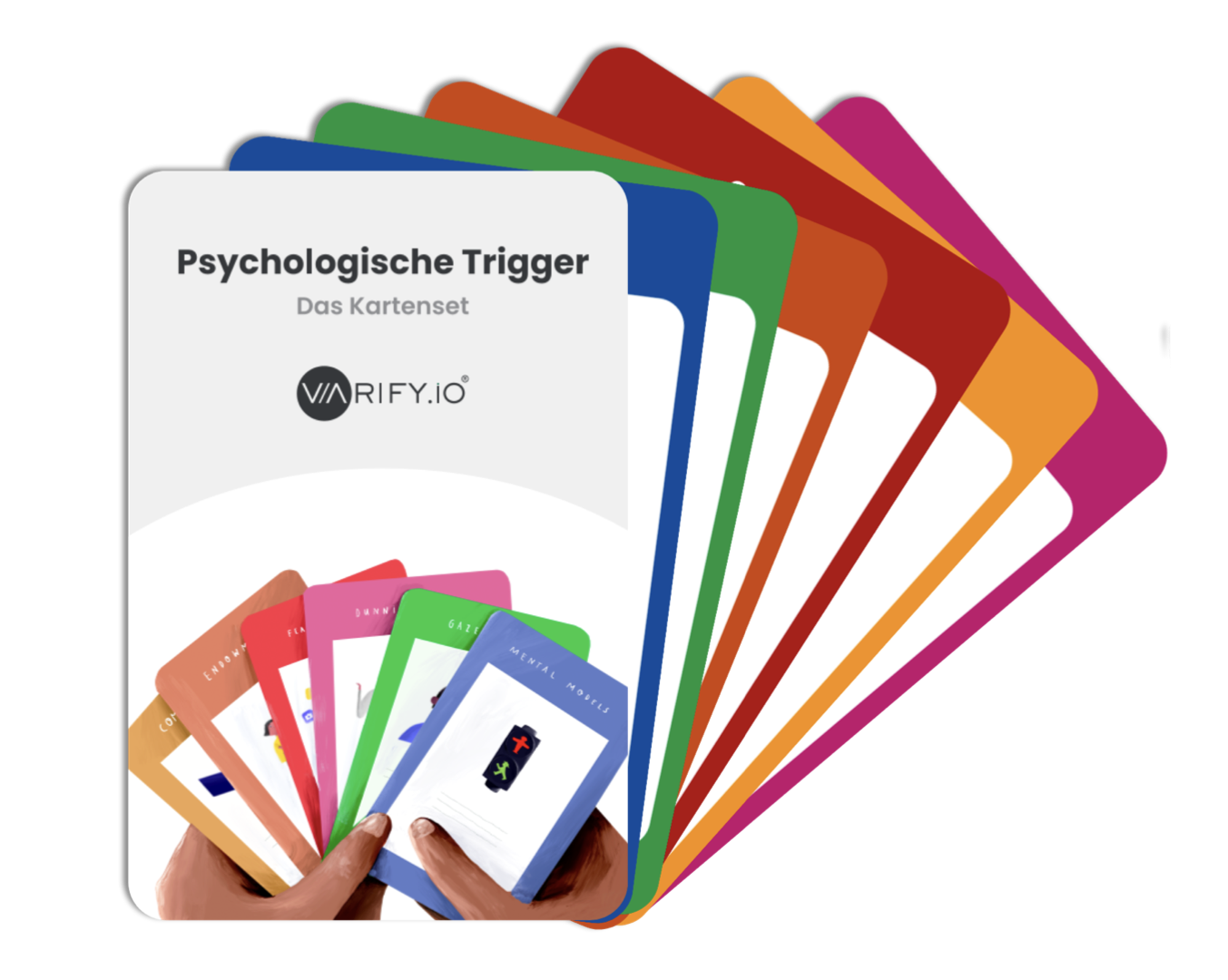 How you benefit by using psychological triggers
Psychological triggers
activate unconscious
Behaviors. With
they can be
Perception of
Influence people.
The power of the unconscious
95 % of all decisions are made unconsciously
met - that should
in the design of a
Website to use
be made.
Psychological triggers can be used in all channels, every step of a customer journey and for every target group.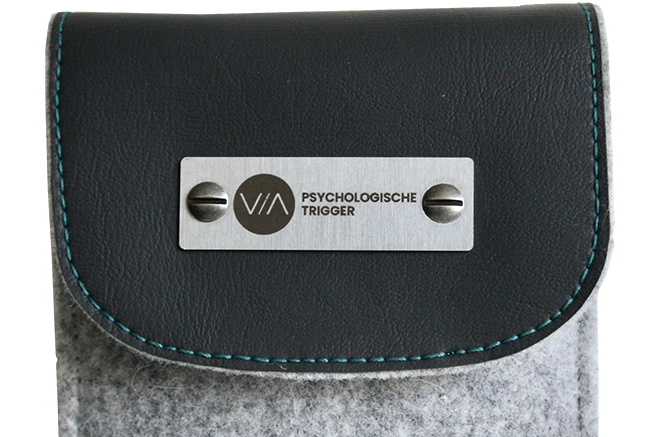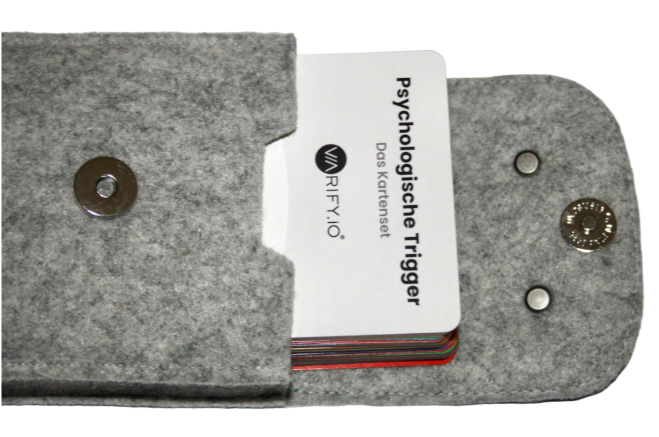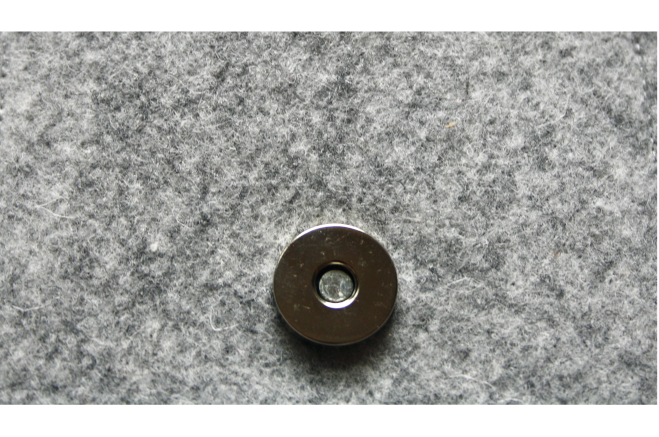 Your hand sewn protective cover
What awaits you - Sneak Preview
The set is divided into six different categories. Each category contains psychological triggers that work differently and that you can use for different goals. 
Take a closer look at one example of each category below!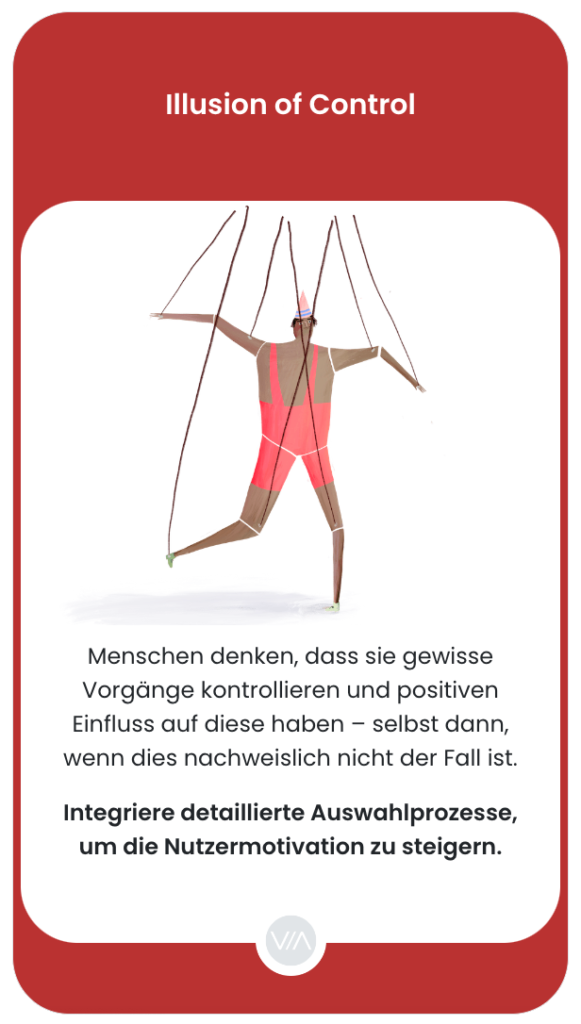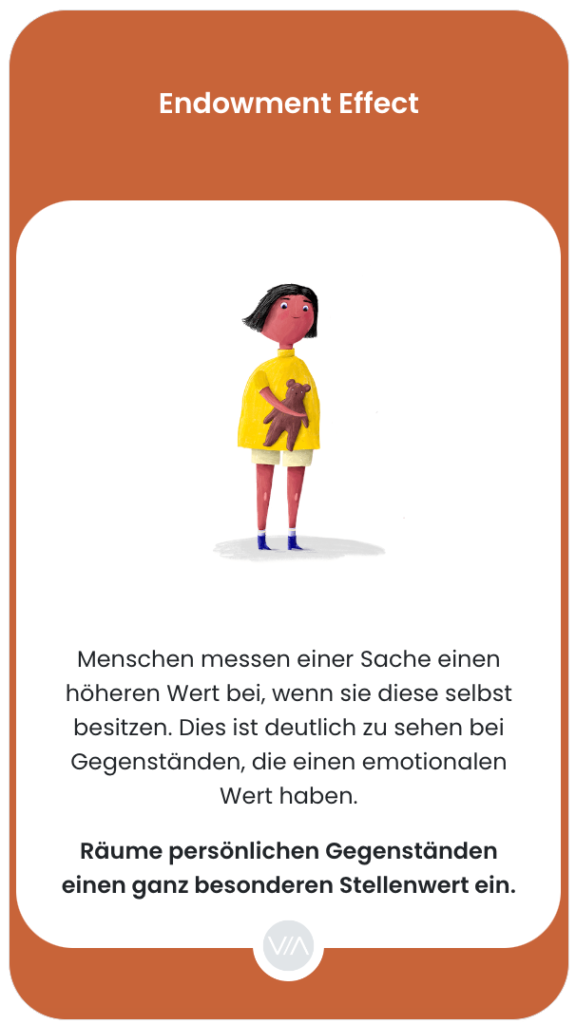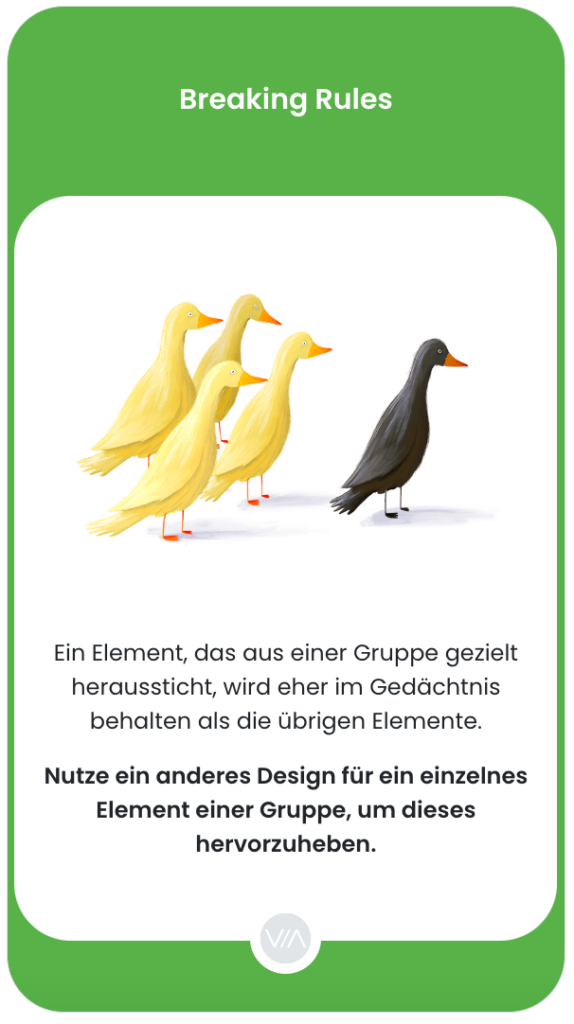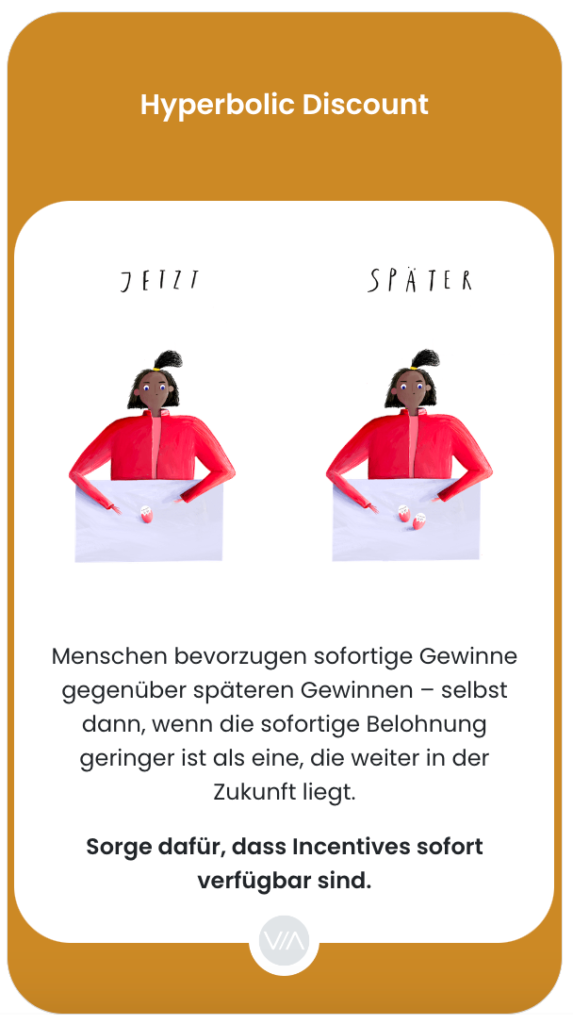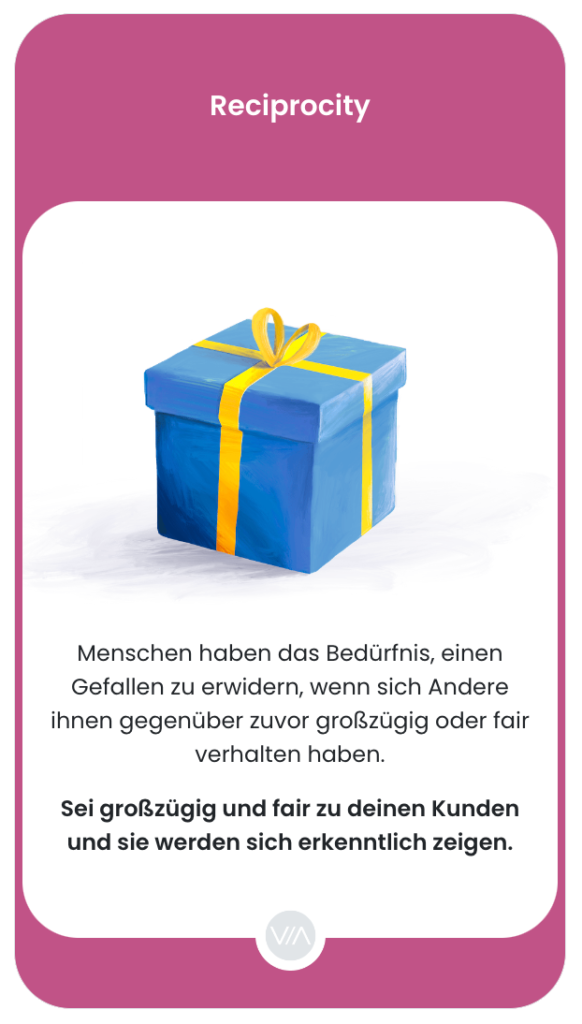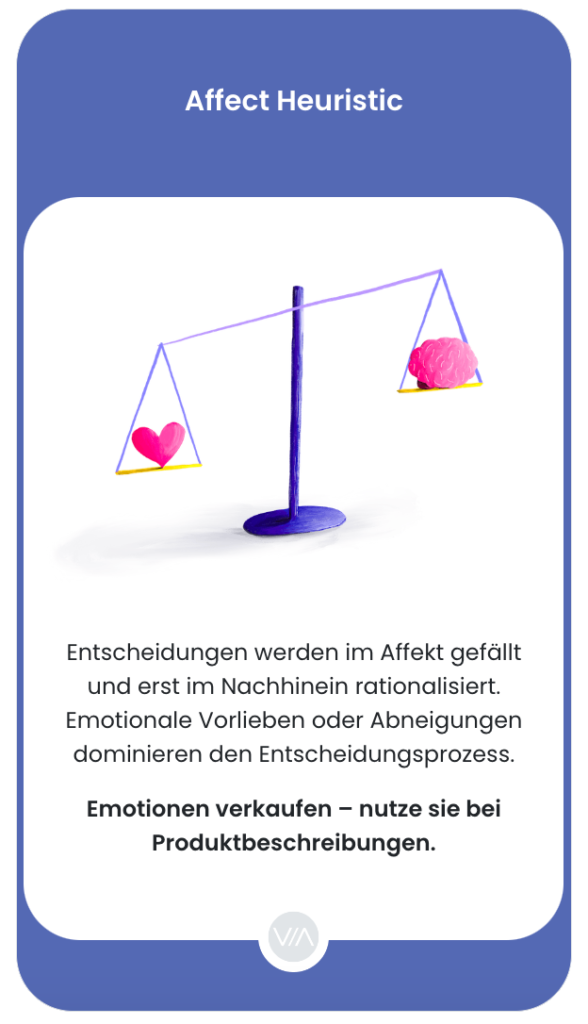 Illusion of Control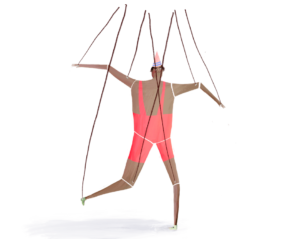 Integrate detailed selection processes,
to increase user motivation.
Endowment effect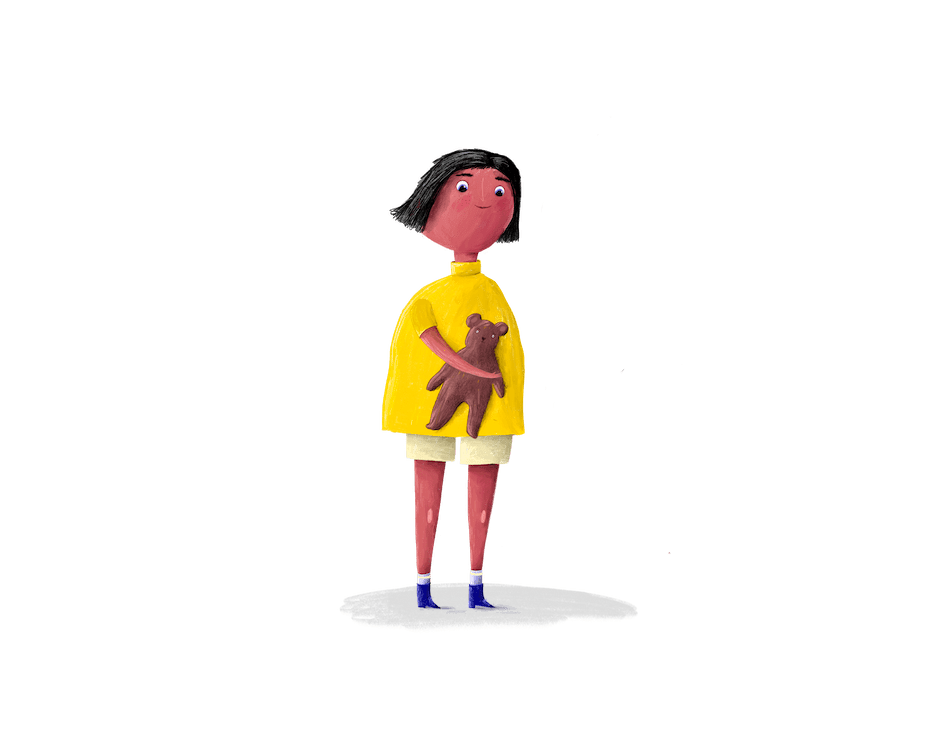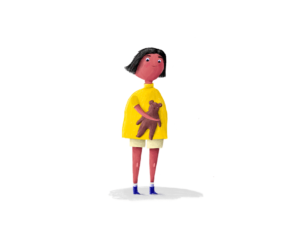 Rooms personal items a
a very special place in the company.
Hyperbolic Discount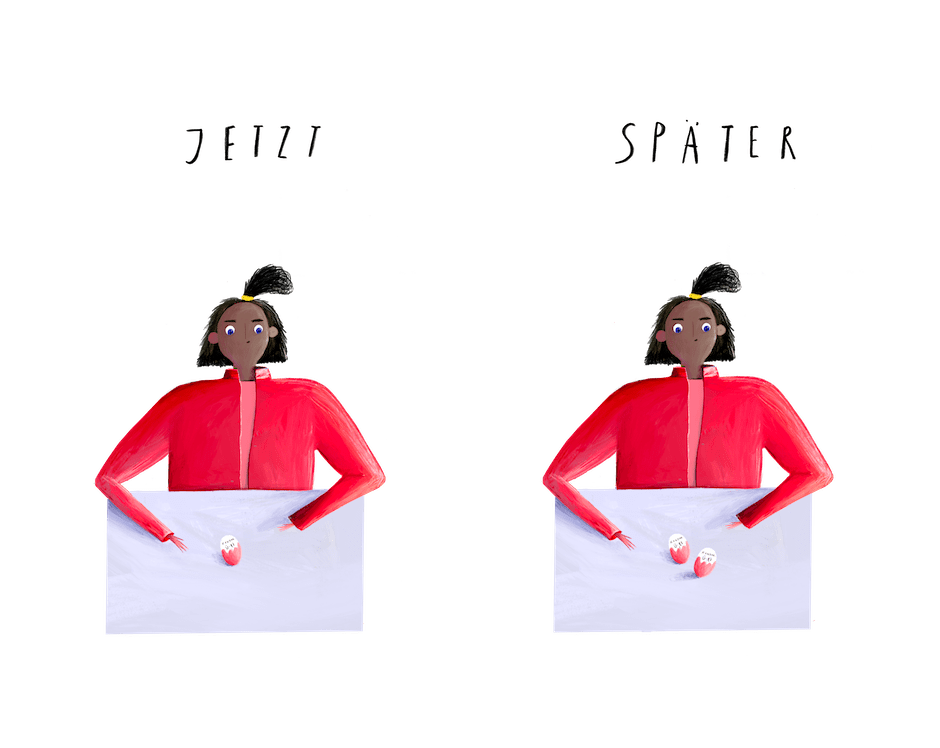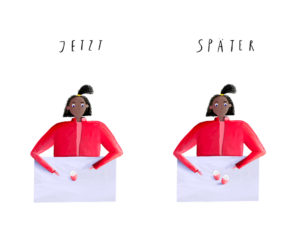 Make sure that incentives
are available immediately.
Affect Heuristic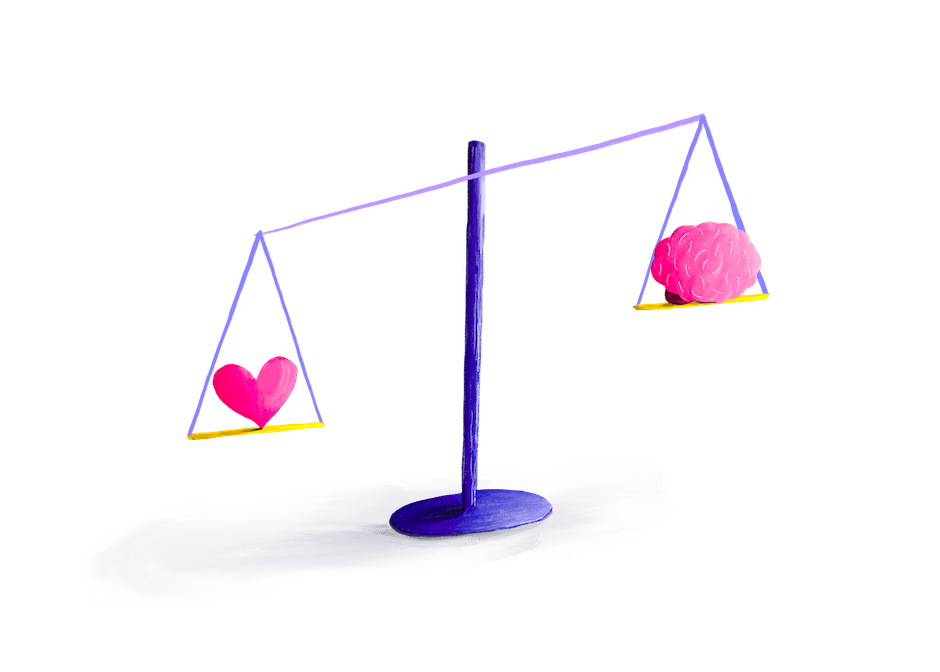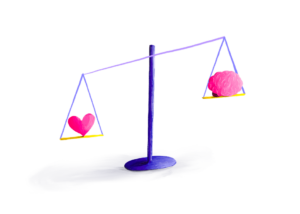 Emotions sell - use them in product descriptions.
Breaking Rules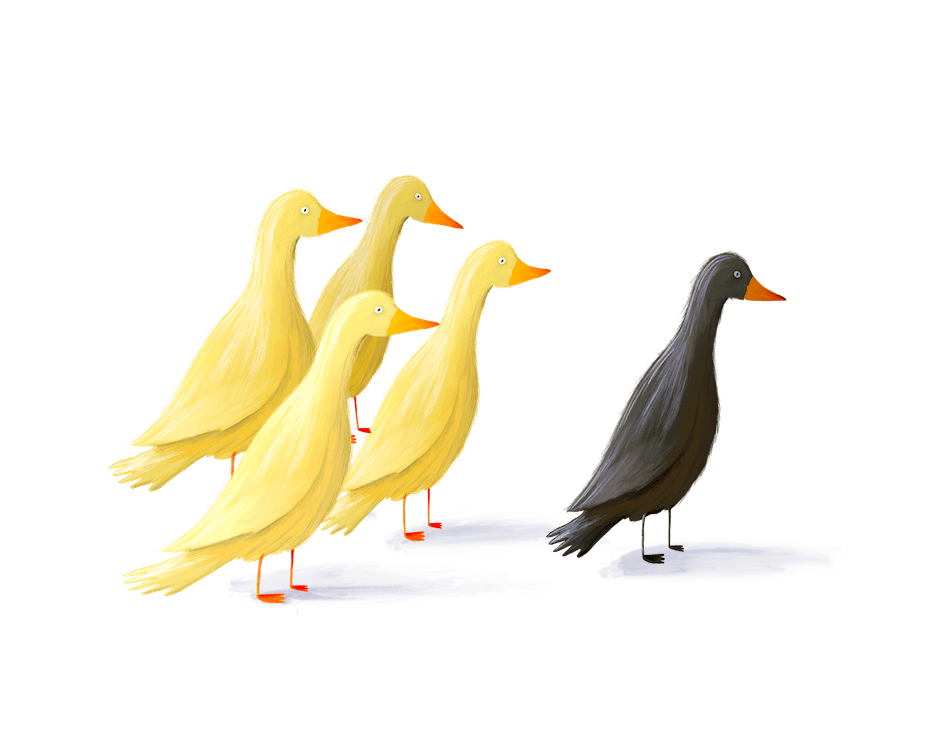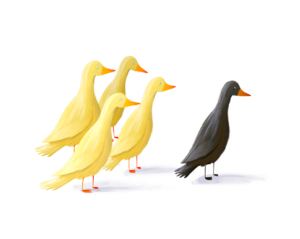 Use another design for
a single element of a group,
to highlight this.
Reciprocity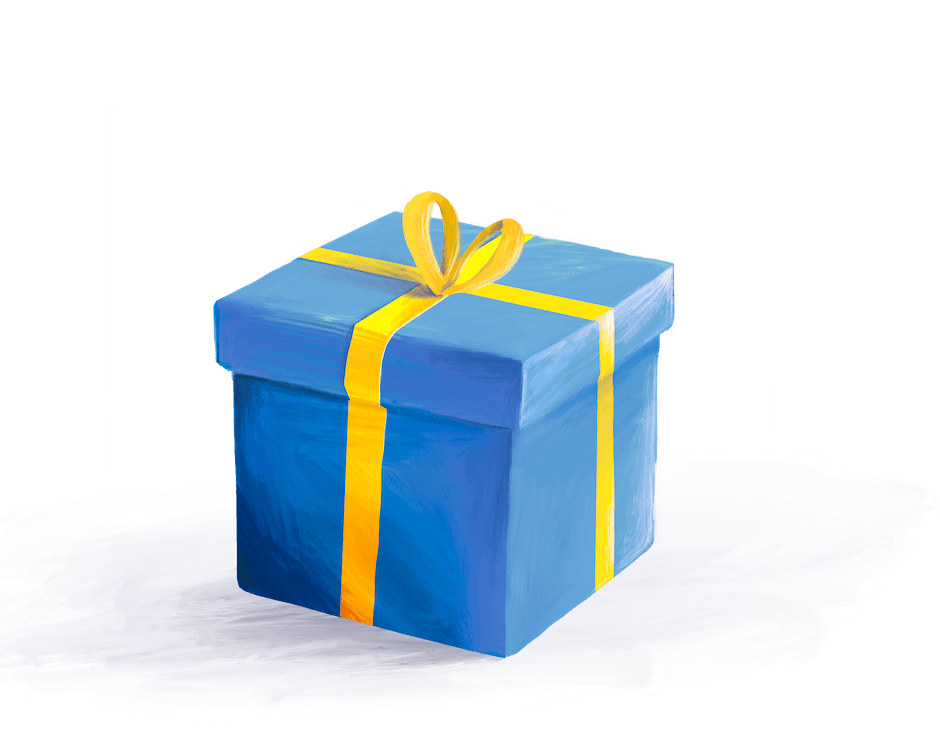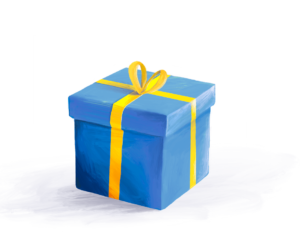 Be generous and fair to your
customers and they will
show recognition.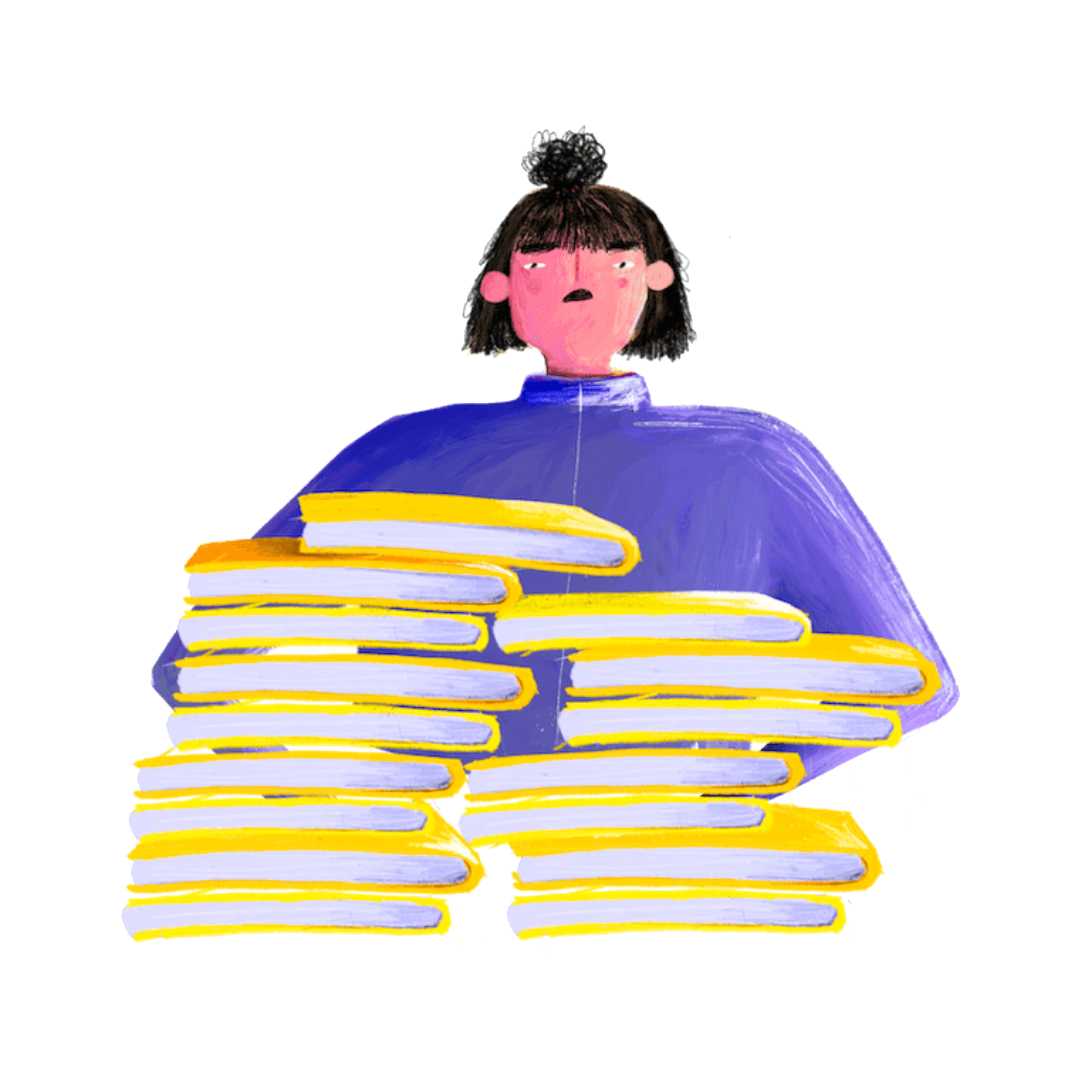 | Table Header | Table Header | Table Header |
| --- | --- | --- |
| | | |
| | Simultaneous and joint effort with the entire team | |
| | Playful use & active application | |
| | | |
| | Organization and sorting of content according to own wishes | |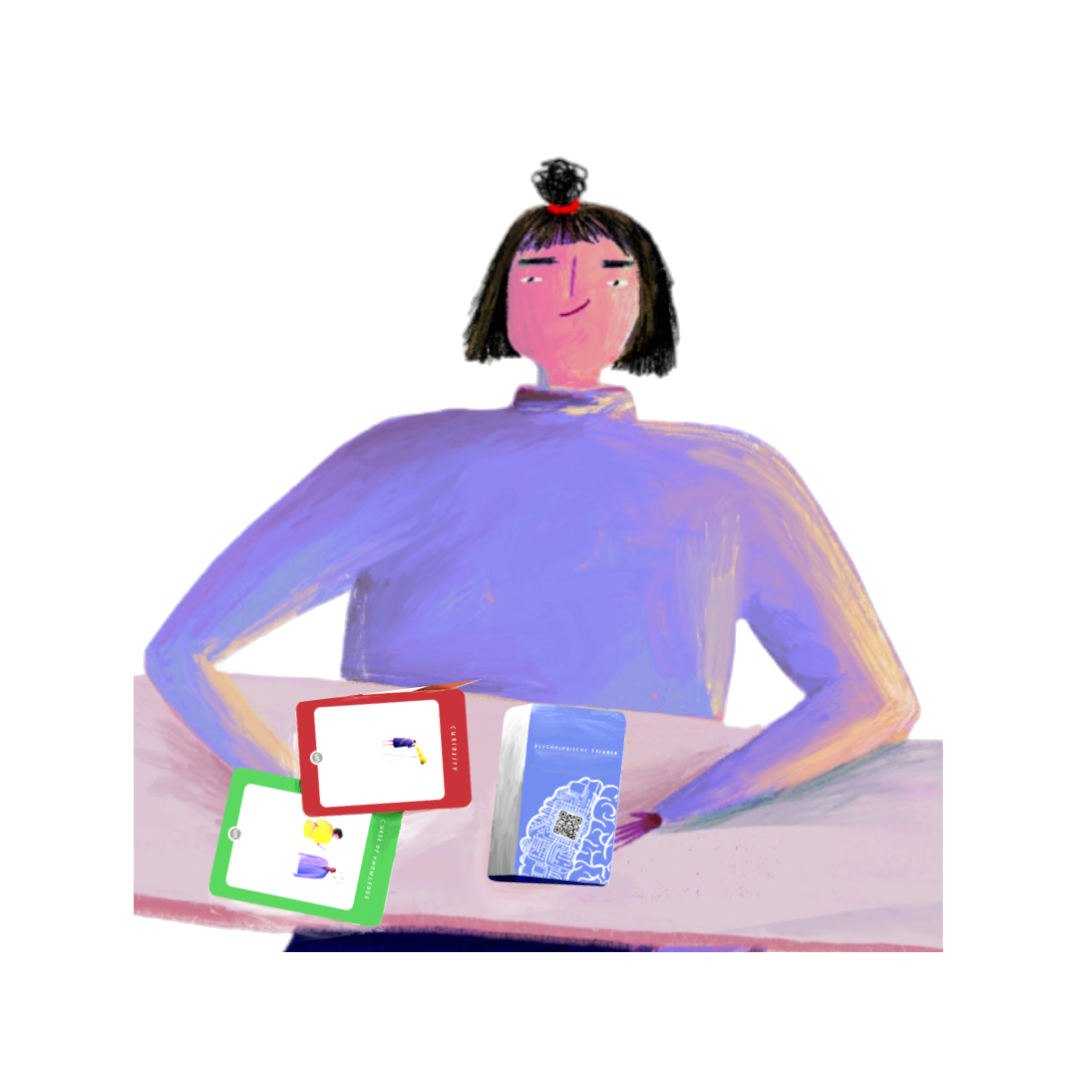 Psychological triggers - The card set
Get the card set and optimize your conversion rate with the help of consumer research findings.